Activity 4
Crop area estimation using remote sensing
Adaptation and application of the methodologies for area estimation developed by European institutions for the two study regions: the HUAIBEI plain in Anhui province of China and the unique cereal production region in Morocco. The target cereal on both study area is wheat. The tasks consist of:
sampling the target areas,
analysing and compute the crop fractions in the samples,
analysing and interpreting the remote sensing data and compute the crop area from the interpretation,
establish a regression model using both estimators from sampling and remote sensing data to estimate the single crop area.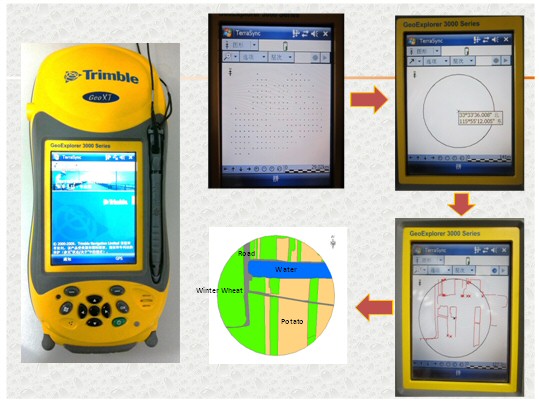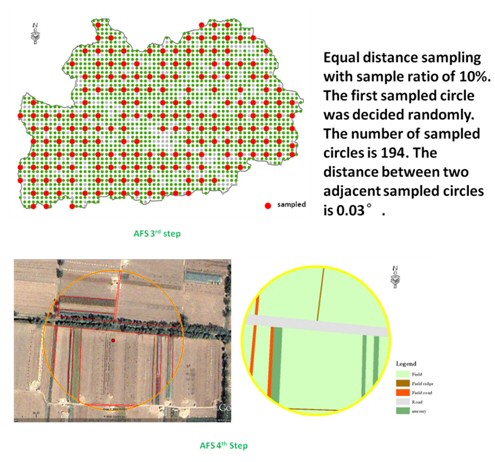 Figure: Rapid eye image over Guoyangcounty registered on April 26, 2012 and its classification results showing the classe of winter wheat